Logistical Center
Over more than 20 years of operating the KAMPOS company, we have built facilities on our site, which are used by a number of our tenants and neighboring companies. Available are the following facilities: parking, cafeteria, filling station, Wi-Fi, data connection with optical cable, services of local carriers, handling or storage equipment, packing, and shipping services.

Available facilities
We offer premises from 12 m² to 3,000 m² with a number of other services at the site.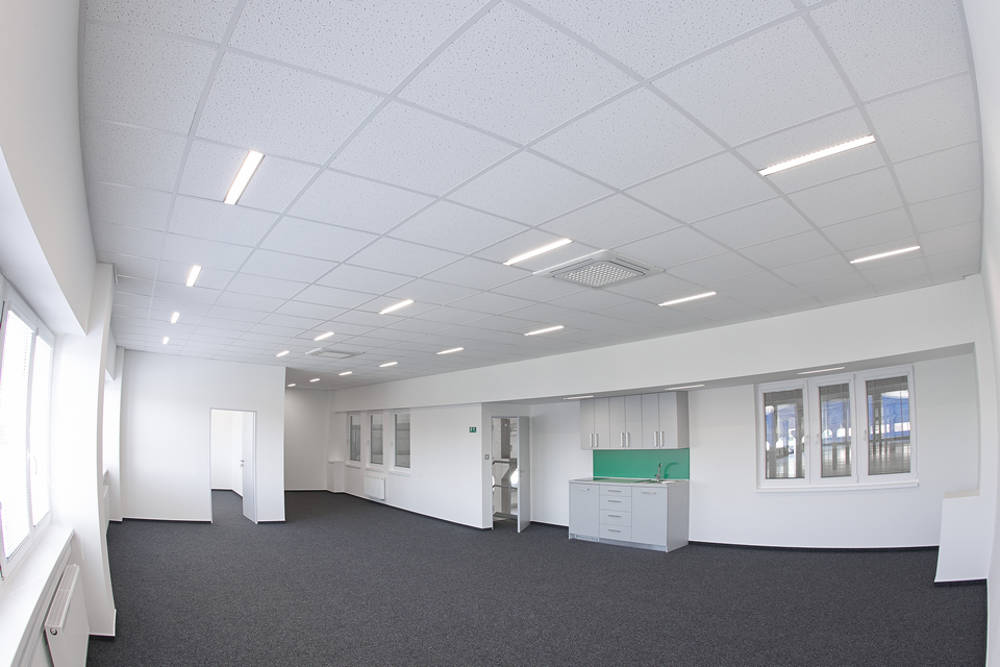 We offer the following services

Handling technology Machine crane 12.5 t

Manual handling equipment


Receipt and issue of goods



Repairs, adjustment/alignment, assembly

We write about work and life at KAMPOS LOGISTICS